So far eLi16 has participated at the EducEco Challenge in Colomiers, France, the Shell Eco-marathon Challenger Event in Le Mans, France, and the regular Shell Eco-marathon Europe, which took place in London this year. At the Shell Eco-marathon, an additional challenge was the ascending track, eLi16 further showcased its reliability and efficiency.
Due to differences within the regulations, eLi16 competed with two different variations – one vehicle with silicon solar panels for the EducEco, and one without for the Shell Eco-marathon.
Also, one major innovation was the implementation of our driving automatism, which automatically adapts the vehicle's speed and acceleration according to an optimized driving strategy.
The Technical Features of the Vehicle
Mass (ready to drive) in kg
Monocoque made from carbon fiber reinforced plastic (CFRP)
Propelled by an electromotor
Energy provided by LiPo batteries and solar cell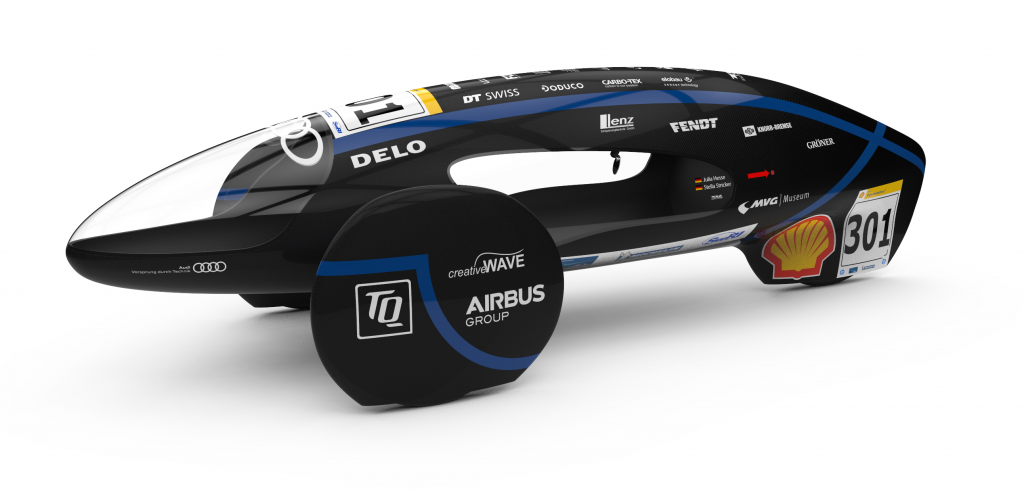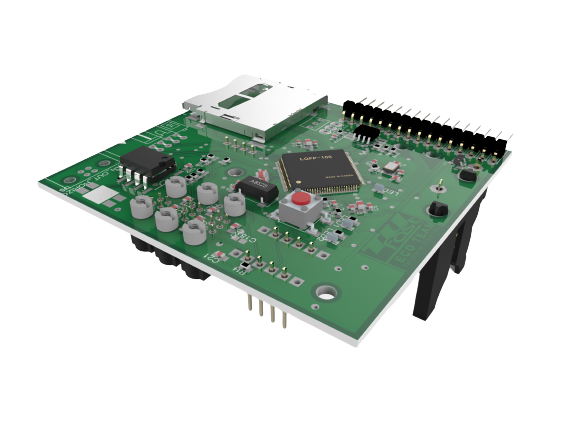 Lithium-Polymer batteries as energy storage
Solar cells as secondary energy source
Battery management system
Specifically designed electric motor
Chain transmission
Self-developed motor controller
Communication via CAN-Bus 
Power consumption while maintaining 30 km/h on a flat surface in W
CFRP Tooling of all parts using the VAP process
Chassis parts manufactured with prepreg technology
Monocoque:

Integral design for enhanced stability
Weight without attachment parts 5,1 kg
Aerodynamically optimized shape
10 mm aluminum honeycomb as sandwich material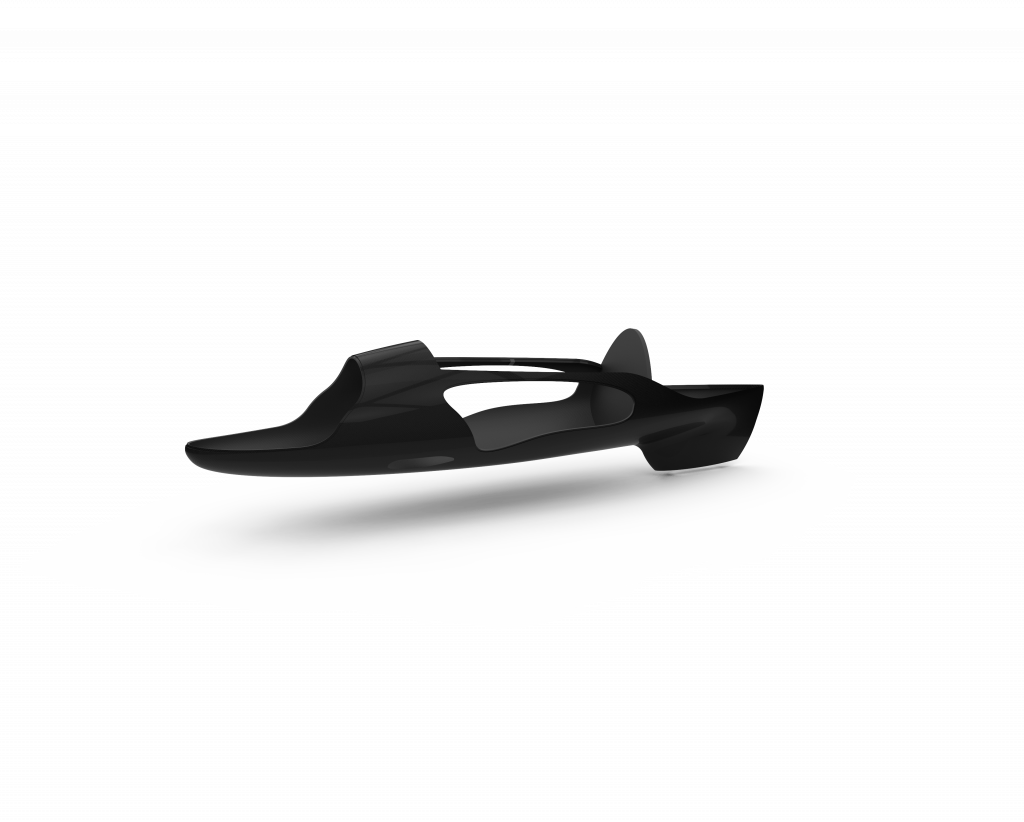 Top cover-monocoque: conic flange as connecting element
Top cover: flange connects to monocoque; embedded solar cells
Crossbeam: self-supporting, aerodynamically neutral airfoil
Windshield: 3D formed PMMA
All attachments made of CFRP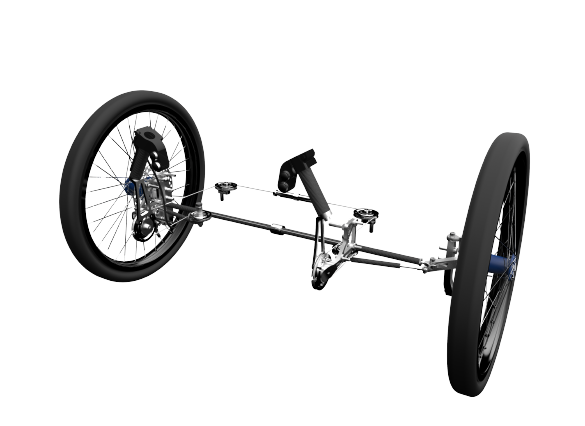 Complete optimization and new construction
3 wheels for reduced rolling friction
Axles adjustable in all dimensions
Space saving, precise front axle steering based on Bowden wires
Specifically designed kinematics of the front axle for reduced rolling friction and optimal handling while cornering
Hydraulic disc brakes