Since the TUfast Eco Team is financed by donations and sponsors, the partnership with our supporters is of the utmost importance.
Discover talents
Present your brand
New contacts
Connect with TU Munich
Discover talents
As a partner of TUfast e.V. you will have the ability to connect with highly motivated engineers already during their studies and actively supporting them in the process. Our members stand out not only due to their enthusiasm for new technologies but also their incredibly high motivation, vital for the many nightshifts needed to implement urgent changes to the vehicle.
Present your brand
New contacts
Connect with TU Munich
Working together with highly motivated and talented students from one of the best technical universities.
And get to know them as future employees.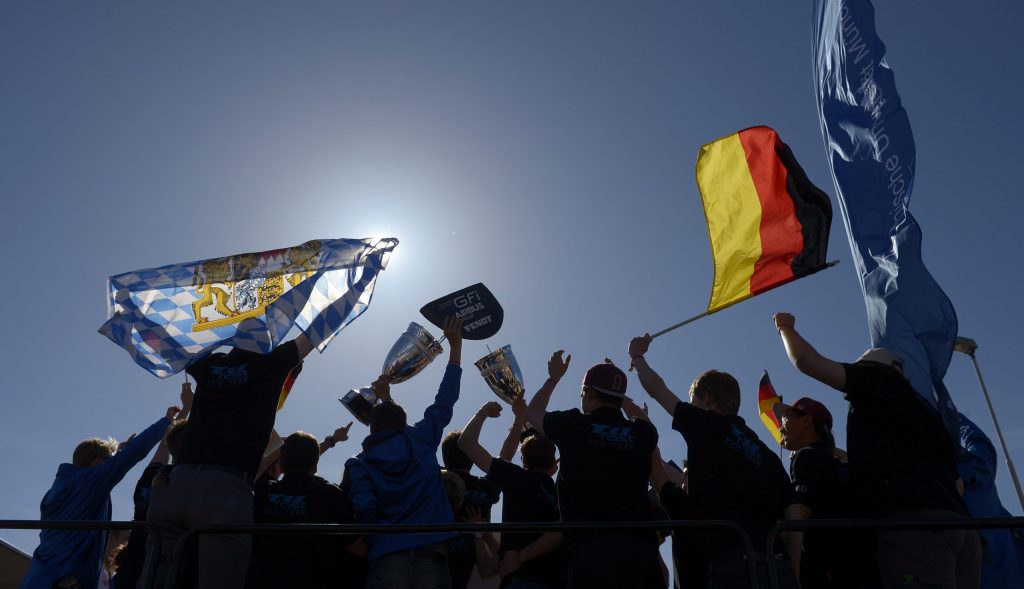 Presenting your brand on our car and our merchandise.
Our team participating in international competitions and setting worldwide records.
As we are building high-tech vehicles, we need both…
Financial Sponsorship
In such challenging projects, there are always financial costs and expenses.
You can support us by
providing
financial help.
Technical Sponsorship
In order to build an efficient vehicle, we use modern materials and production technologies.
You can support us by providing material, production facilities and other means supporting the production process.
"Es macht uns Freude zu sehen, wie im Eco-Team mit viel Ehrgeiz die Ziele verfolgt und Lösungen gefunden werden. Besonders imponiert mir, dass wichtige Skills wie Initiative, Verantwortung, Kommunikation, Teamwork und Ausdauer bei den Studierenden bereits so ausgeprägt sind."