Behind all achievements stand great people.
The TUfast Eco Team is always looking for motivated members. We would like to invite our fellow students to be part of the team. In addition to the ability to work in a team, you will be able to acquire specialist knowledge and obtain practical experience, which will deepen and expand your theoretical knowledge. Furthermore, due to our partnerships with numerous companies, there would be many opportunities for internships, project studies or student research projects for the active members.
Together, we are building the sustainable future.
We want you to be a part of it.
By participating you will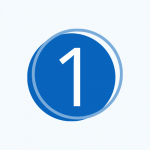 Write a  short self-introduction to us. You can use the following questions for assistance:
Who am I? (previous experience,
study progress, interests, …)
Why do I want to join TUfast Eco?
What do I want to learn at TUfast and where do I want to start?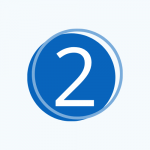 We will get in touch with you, where we will find out more about you and see what you can do, and where you can be part of the team.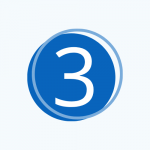 Last and certainly not least: You will be a member of this team, where you will have engaging and interesting tasks to fulfill. But remember! You will never be alone, just ask any of our teammates. 
And brace yourself! Get prepared to widen your horizons by being part of the manufacturing process of our vehicle.