After the very successful debut of our first Urban Concept last year, we focused on the next challenge for our team. With muc018 we presented for the first time in the history of the TUfast Eco Team an autonomous driving vehicle.
Our focus was mainly on developing an integrative and innovative vehicle concept. The autonomous components are completely modular and can be fully removed for the traditional competition where a normal driver is steering muc018. They do not present any additional weight. While developing and manufacturing the muc018, the autonomous system was perceived as an equally important part of the vehicle. Therefore, special attention was given to the complete but nonetheless reversible integration of all components into muc018. We could successfully validate our approach at the Shell Eco-marathon  here.
Just like its predecessor muc017 our new car muc018 will compete at the Shell Eco-marathon in the Urban Concept class and in addition to its efficiency it will also feature lighting, weather resistance, comfortable sitting position, and a baggage compartment.
The Technical Features of the Vehicle
Mass (ready to drive) in kg
Load-bearing carbon fiber composite monocoque
Length: approx. 2.70m
Propulsion: 2 electric motors at the rear axle
Energy storage: LiPo batteries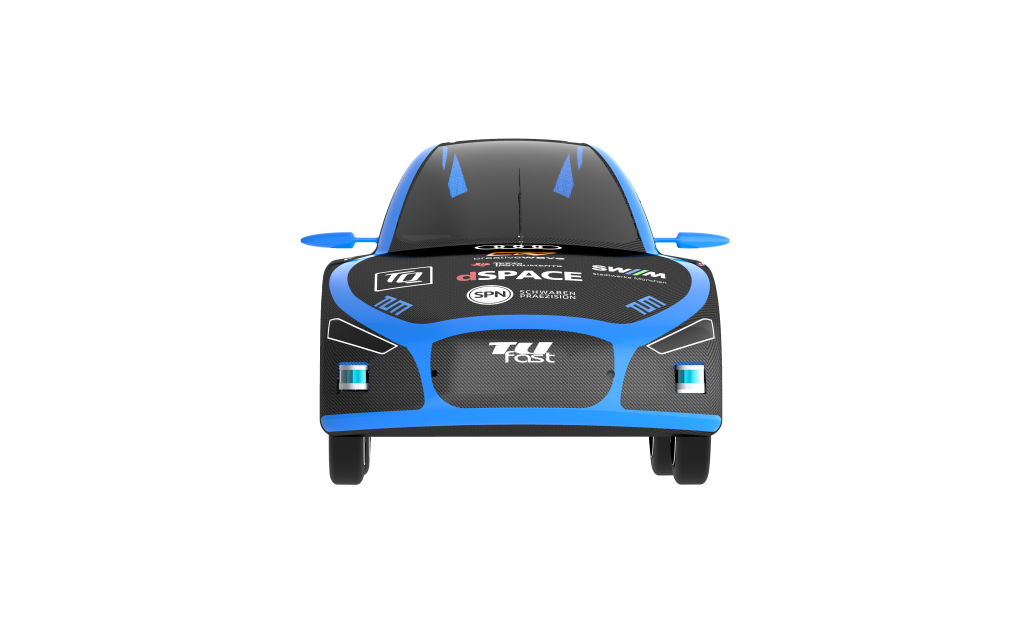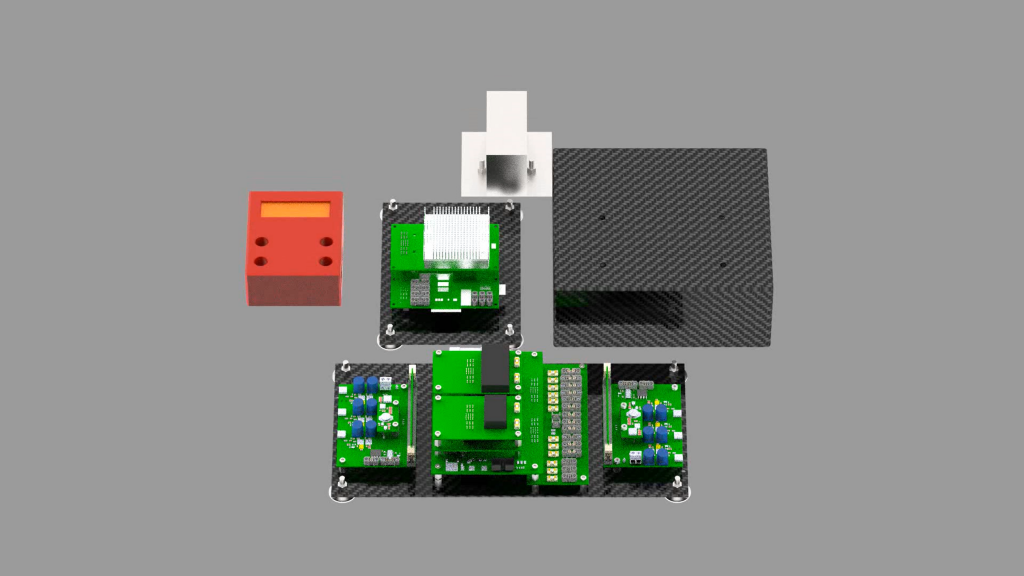 Self-developed battery management system
Specificially designed electric engines
Transmission by ring gear
Self-developed motor controller
Communication via CAN 
Complete integration of the auonomous components into the chassis
Main components: Driver compartment, front and back
Self-manufactured CFRP-parts
Aerodynamically optimized shape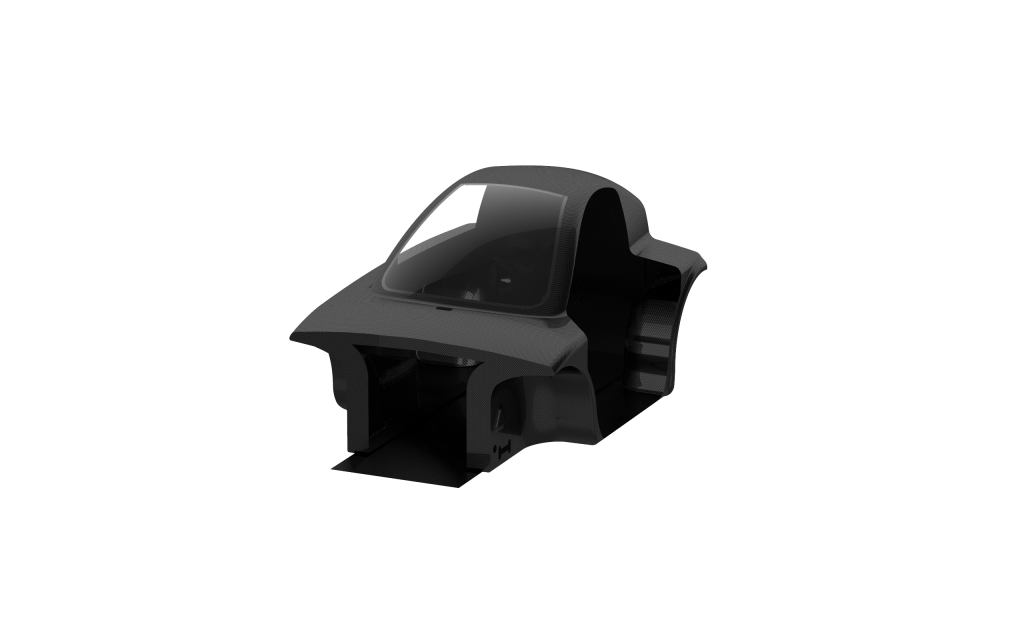 Part connections mainly through adhesives
Wing doors
Road capability of the interior concept
Bigger interior space as a preparation for the transport of a 2nd passenger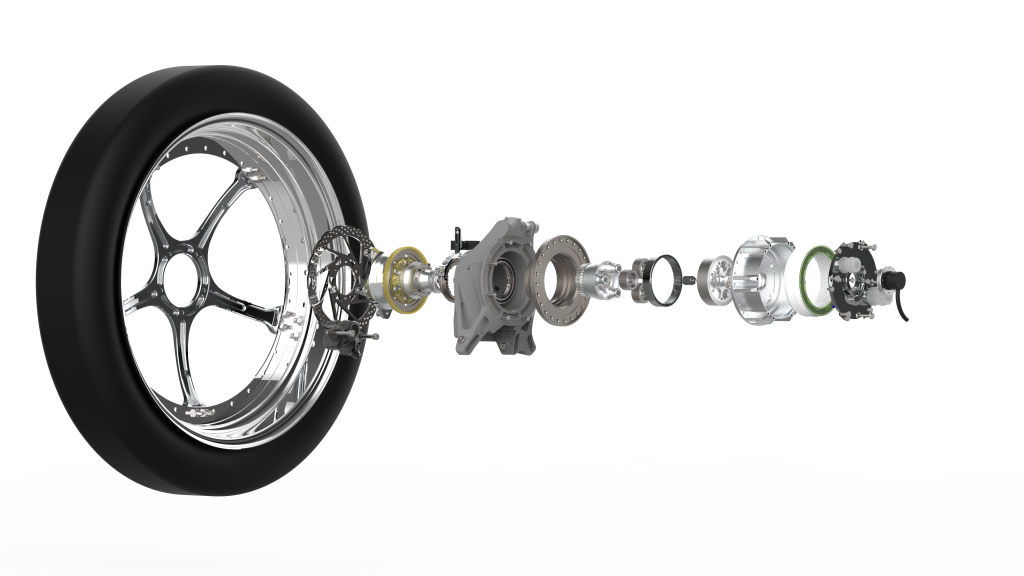 Front: single wishbone suspension with motor, gear and chassis mountings
Hybrid axle kinematics
Independent suspension
Freewheel clutch
Tested cable steering 
Complex sensor system (lidar, camera, ultrasound, radar)
Stereo- and mono-cameras for depth perception and object recognition
2 lidar sensors at the front for _environmental perception
Object recognition via neural networks
Self-developed actuator technology for steering-, brake- and propulsion-system